Do you like a little sweetness in your beverages? We have something for you.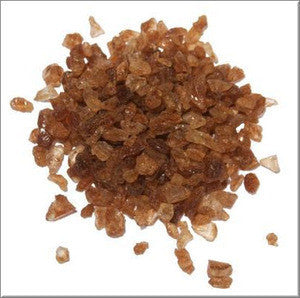 AMBER ROCK SUGAR
$ 5.00
---
Tease your palate using one of the purest forms of sugar. The crystals are an ideal sweetener for sweet tea lovers. Adding a few sugar crystals will sweeten tea without...
CARAMEL CREAM ROCK SUGAR
Sold Out
---
Tease your palate with hints of sweet caramel bits combined with rock sugar crystals. A few sugar crystals sweetens your beverage and adds subtle notes of caramel.  Try this with Chai...